Perspectives: resources for today's world
Insights and resources
From market commentary to purpose, lifestyle and finances, we will enrich you with diverse viewpoints and actionable ideas.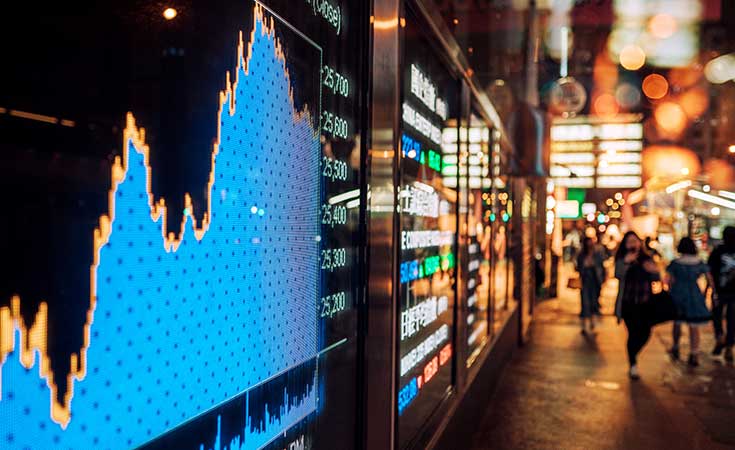 May 2020
Quick Take: ESG investing in today's world
The resilience of certain funds in the market downturn has triggered analysts to look at the ESG landscape differently. Read more.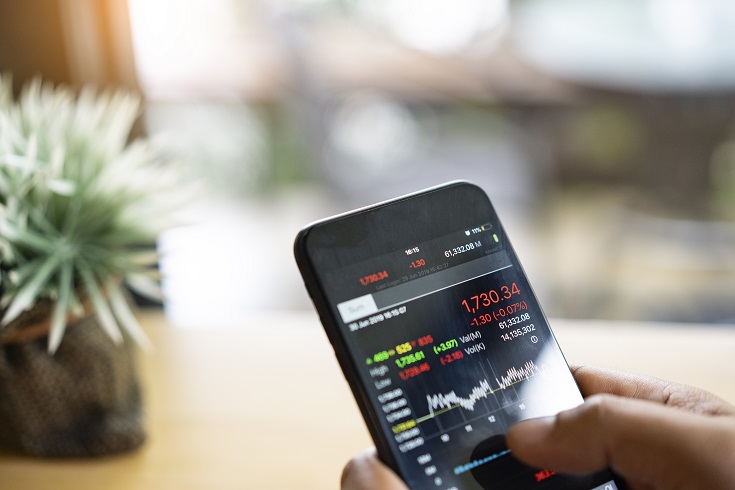 April 2020
Principles for successful long-term investing
The key to successful investing isn't predicting the future, it's learning from the past and understanding the present. Here are seven time-tested strategies to guide you through today's challenging markets. Read more.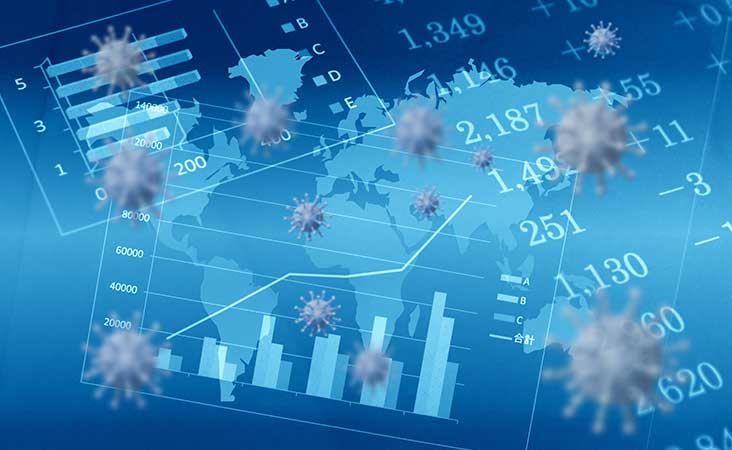 April 2020
Market volatility
Let us guide you through this period of market volatility to help you make informed choices based on your needs. Read more.
Purpose, lifestyle and finances
How to think about a "Retirement Reset" during times of uncertainty 
The findings from a recent retirement survey conducted by Alliance for Lifetime Income (ALI) provide valuable insights of what life is like for those nearing retirement and recently retired.

Read more.
Digital tools to support school closures due to COVID-19
Information about online learning, digital lessons, creative activities and more to help maintain a sense of normalcy for kids while schools are closed. Read more.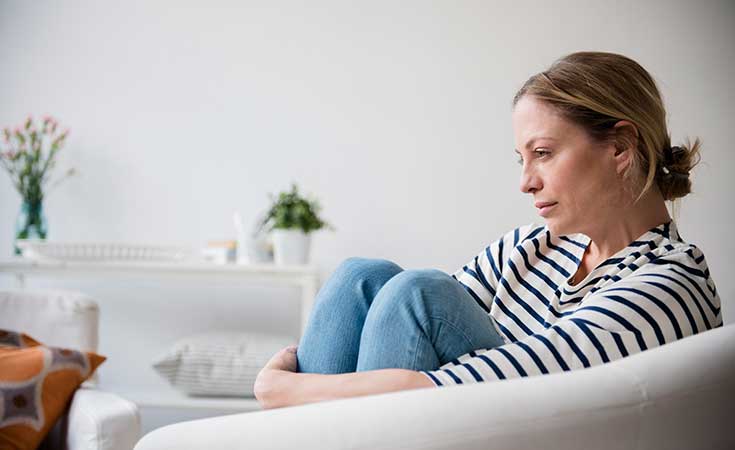 Coping with Coronavirus Anxiety
As many of us try to adjust to a "new normal", here's a look at the psychological impact of previous periods of quarantines due to infectious diseases and how it can provide a prediction of what we can expect. Read more.
Planning for today and the future
A good plan should encompass elements across your purpose, lifestyle and finances. Here are some ways to get started.
We are living through a moment of uncertainty, but even now there is still so much we can control — starting with how we choose to live our lives and support those around us, today.
GE-3033241
(
04/2020
)
(Exp.
06/2020
)