Perspectives: resources for today's world
Insights and resources
From market commentary to purpose, lifestyle and finances, we will enrich you with diverse viewpoints and actionable ideas.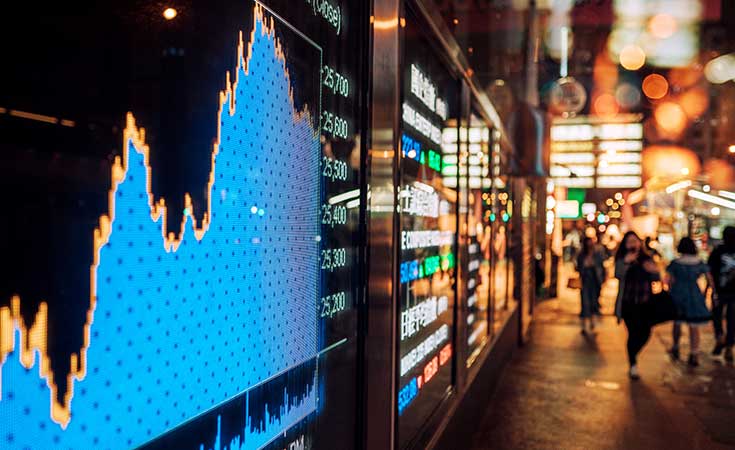 Quick Take: Into the horizon
Goldman Sachs Global Investment Research sees the potential for a sharp economic recovery in the first half of 2021, pushing the U.S. GDP back to 2019 levels by the third quarter. Read more.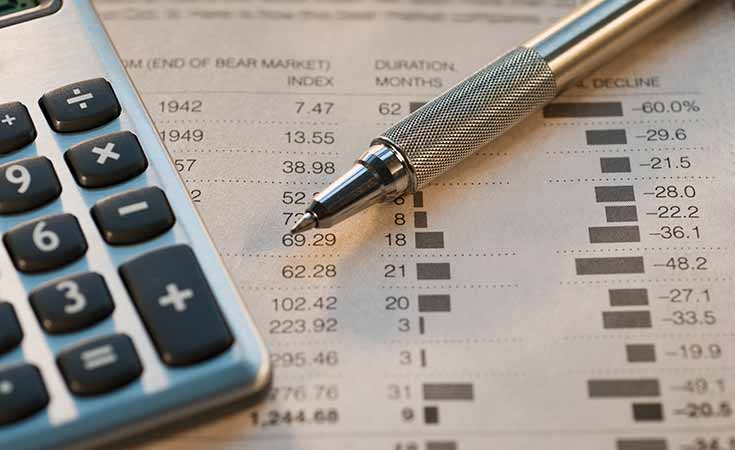 Capital Markets Outlook
U.S. Equity markets performed well in Q2 2020. Yet, despite government measures to help prevent economic disaster, coronavirus and other factors will mean more market volatility requiring focus on downside protection. Read more.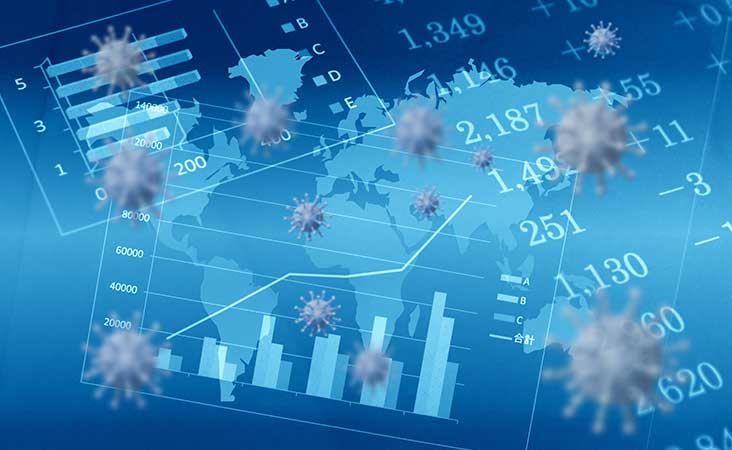 Market volatility
Let us guide you through this period of market volatility to help you make informed choices based on your needs. Read more.
Purpose, lifestyle and finances
More than a financial security benefit for family: using life insurance for retirement
September is Life Insurance Awareness Month — a good time to see how life insurance might fit into your retirement plans. Read more.
Using annuities to offer protection when markets go down
Afraid of losing hard-earned retirement savings? Annuities can help protect your money when the market's in flux.
Read more
.
Digital tools to support school closures due to COVID-19
Information about online learning, digital lessons, creative activities and more to help maintain a sense of normalcy for kids while schools are closed. Read more.
Planning for today and the future
A good plan should encompass elements across your purpose, lifestyle and finances. Here are some ways to get started.
We are living through a moment of uncertainty, but even now there is still so much we can control — starting with how we choose to live our lives and support those around us, today.
GE-3033241
(
08/2020
)
(Exp.
08/2022
)