Advice
Let's pursue what's possible
We don't start by asking how much you earn. We start by learning who you are.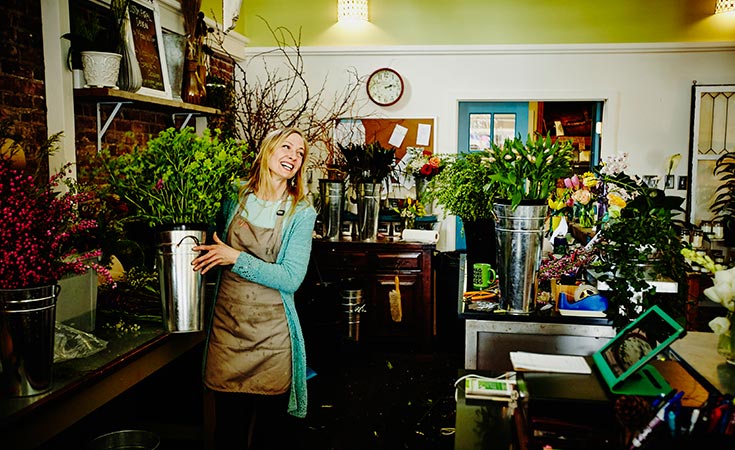 Life is more than money
In fact, money is more than money - because it's wrapped up in our hopes and fears and dreams. That's why we offer a humanistic and holistic approach to financial guidance that takes into account the whole you.
With honesty, openness, and optimism, we help you create a plan that's your own True North. Because, for us a good financial plan starts by knowing who you are.
We're on a mission to help people build fulfilling futures.
Commitment to what matters
Your well-being doesn't begin or end with your finances. It starts with – and is always about – you
Our committed financial professionals know the path to fulfillment begins with getting to know who you are, what matters to you and how you've made decisions so far. From there, we guide you toward a personalized strategy that will help you make smart choices and a financial portfolio that will help you live your life with confidence. Only then do we offer guidance on the specific products that are the appropriate for your plan - and your life.
Securities offered through Equitable Advisors, LLC, NY, NY (212) 314-4600, member FINRA, SIPC (Equitable Financial Advisors in MI & TN). Insurance and annuity products of Equitable Financial Life Insurance Company and of various unaffiliated carriers offered through Equitable Network, LLC (Equitable Network Insurance Agency of California, LLC; Equitable Network Insurance Agency of Utah, LLC; Equitable Network of Puerto Rico, Inc.). Equitable Financial, Equitable Advisors, and Equitable Network are affiliated companies and do not provide tax or legal advice.
GE-3153304
(
07/2020
)
(Exp.
07/2022
)