Perspectives: resources for today's world
Equitable is committed to help you live a fulfilling life. We hope to inspire you with timely financial insights, news, tips, stories and advice.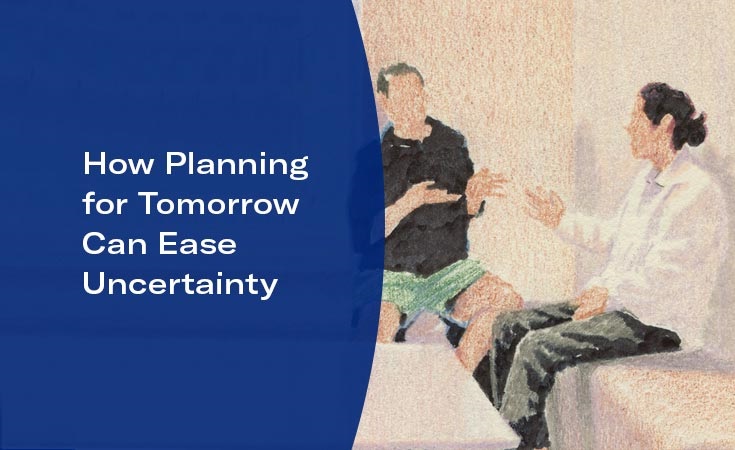 Uncertainty can lead to financial, physical and emotional stress. Making the right kind of plan can help you cope—and move forward. Learn more in our latest article in partnership with Atlantic Re:think
Educators are on the front lines, ensuring students continue to learn, while they, too, battle mental and emotional effects of the pandemic. Learn more about their heroic stories in our partnership with Atlantic Re:think.