Since 1859, our promise has been to help people pursue what's possible. We do this in our business every day, and we work hard to build a better future for our communities too. For over 30 years, Equitable Foundation has contributed to the success and vitality of our communities through grants, partnerships, and volunteerism.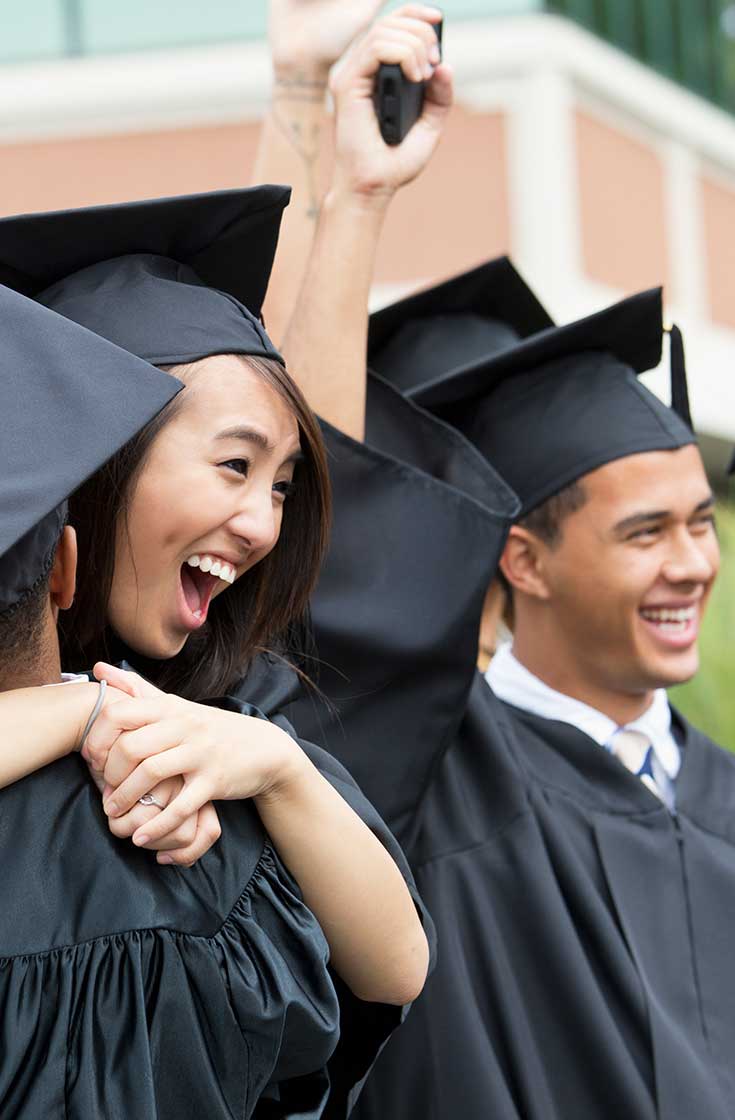 Equitable Excellencesm Scholarship
We know how much of a financial burden paying for college can be. That's why every year, we recognize high-school students who have made remarkable contributions to their schools or communities and award them with scholarships of $2,500, $10,000 or $25,000 – helping them get closer to their dream of attending college. Since its launch in 2003, Equitable Excellence has awarded over $30 million to more than 6,800 students, making us one of the nation's largest corporate scholarship providers.
Community-based philanthropy
Nothing makes us prouder than the work our employees and financial professionals do to strengthen the communities in which we live and work. To amplify their efforts, we:
Support our people as they support their communities
Through our Matching Gifts program, we double the impact of the charitable contributions made by our employees and financial professionals. In 2018, Equitable Foundation matched $1.45 million in contributions made to nonprofit organizations nationwide.
Volunteer on a local level
Every year, our teams across the country volunteer their time with organizations in their areas to contribute to the success of their communities. In 2018 over 2800 employees volunteered over 6800 hours in community service projects. Equitable Foundation supports their efforts through charitable grants and through our company volunteer program, Equitable in Action.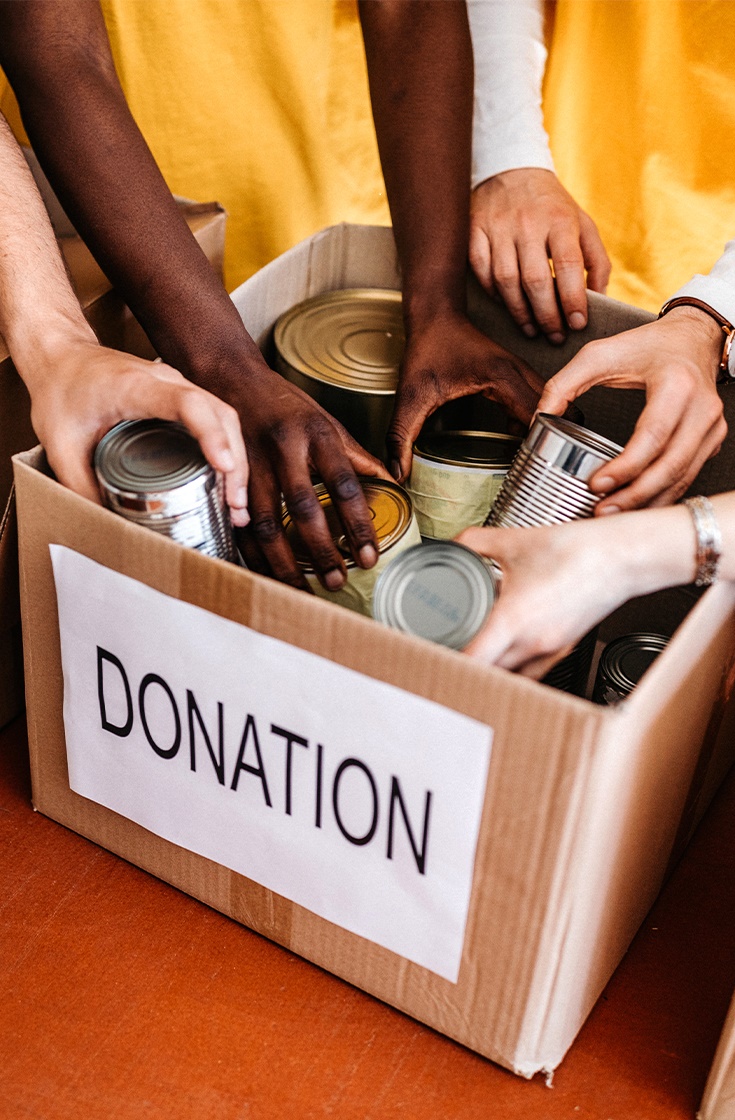 Disaster Relief
Equitable is proud to be an annual contributing member of the American Red Cross Disaster Responder Program. Our annual support is an investment in disaster relief preparedness, ensuring the Red Cross can pre-position supplies, secure shelters, maintain vehicles and train volunteers nationwide, so they are always ready to respond when disaster strikes. In addition to our annual support of the Red Cross, employee and financial professionals' personal donations to aid with disaster relief are also matched at a 1:1 allocation through Equitable Foundation's Disaster Relief Matching Gifts Program.
Philanthropic partnerships
Equitable Foundation works with national non-profit organizations as a trusted partner helping to support their missions.
We believe educators are the lifeblood of the communities they serve. As our way of saying thanks, we worked with the New Teacher Center to bring free, online resources to educators – helping them deepen their expertise and, ultimately, boost student learning.
Understanding that it's never too early to learn financial literacy, we partner with SADD to empower high school students to make smart financial decisions. Through a national partnership, Equitable and SADD work together with local student chapters to embrace and encourage positive decision-making around spending money and investing in their future.
Since 2009, Equitable has partnered with Dress for Success to provide the "Pursuit Beyond the Suit" National Educational Scholarship, together creating a pathway for the women of Dress for Success to pursue their educational and career advancement goals as they seek to enrich their lives and their livelihoods.
GE-2681363
(
08/2019
)
(Exp.
08/2021
)