File a claim
Our condolences for the loss of your loved one.
We know this is a difficult time for you and we want to do all we can to help you through it.
Step 1
Start a claim
We'll ask you a few questions and send you the claim forms you need to complete.
Notify Equitable
See what you will need
Name and SSN of the deceased
Date of death
A bit about yourself and any beneficiaries
Step 2
Return claim forms
Once your forms are complete, mail them to Equitable.
How to return forms
See what you will need
Completed claims forms
Step 3
Forms reviewed by Equitable
You can log into your online account and view the progress of your claim anytime.
Claim status
See what you need to register
Claim ID number provided by Equitable
Social Security or Tax Id Number
We're here for you
If you have questions or need help with this process, call us between 8:30 AM and 4:30 PM (ET), Monday through Friday.
Annuity claims call:
(800) 789-7771
Life claims call:
(800) 777-6510
EQUI-VEST claims call:
(800) 628-6673
Don't see your product here?

Employee Benefits claims call:

(866) 274-9887

Death After Retirement/Group Pension/Annuity Benefits:

(800) 245-1230

Know which forms you will need?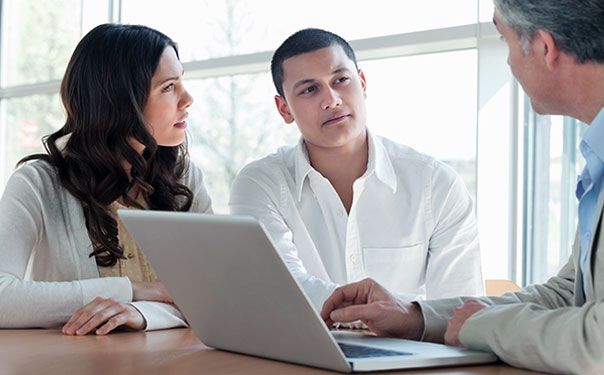 Resources for you
Coping with loss is hard, even without the legal and financial issues that come with it. Our beneficiary resources can help you through this difficult time.