Careers
Let's face the future with courage, strength and wisdom - together.
We're on a mission to help people secure their financial well-being so they can pursue long and fulfilling lives. We believe you don't get to the future by knowing how much you have; you get there by knowing who you are. That's the commitment we make to our clients and the experience we support for our people.
Explore job opportunities.
Build your career with us. Explore our open positions.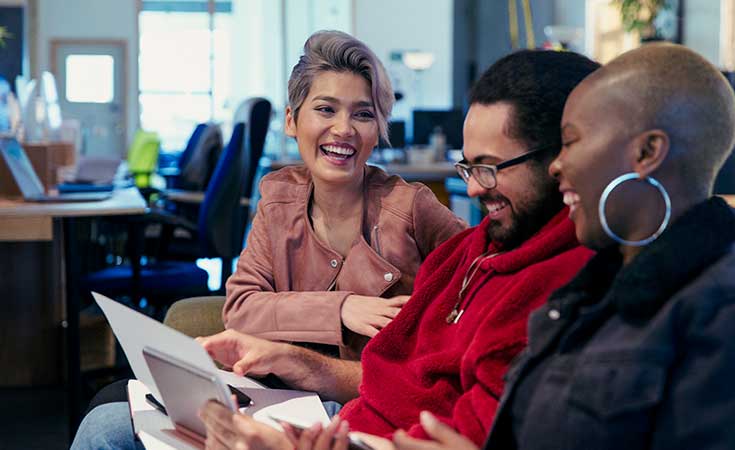 An Equitable culture
Our people bring together a range of experiences, capabilities, and perspectives to create a culture of inclusion, continuous learning and professional excellence. This is a place to invest in the whole you. To develop new skills and bring new ideas to the table. To build relationships and teams that contribute to our collective success. And to make a lasting difference for our clients, communities and each another.
We take pride in being a Great Place to Work since 2016, achieving a perfect score on the Human Rights Campaign Corporate Equality Index since 2014, and scoring 90% on the Disability Equality Index since 2015.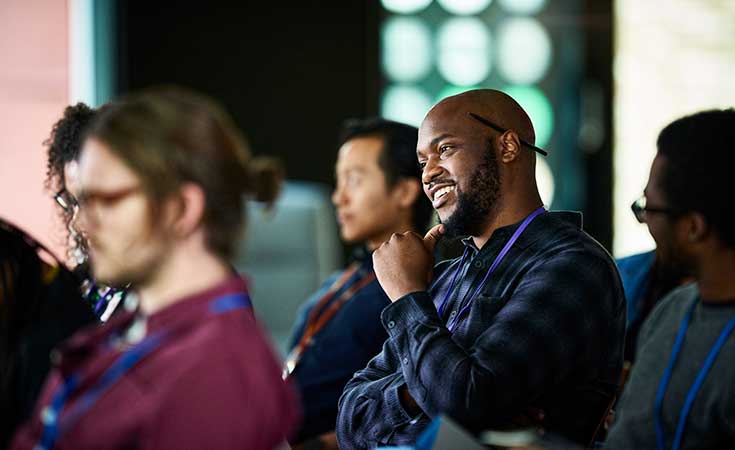 Career opportunities
As a strong and growing U.S.-based company, we're always looking for talented, dedicated, purposeful people who want to make an impact.
Equitable Advisors opportunities
We offer a humanistic and holistic approach to financial advice—and we value the ambition of those who embrace it.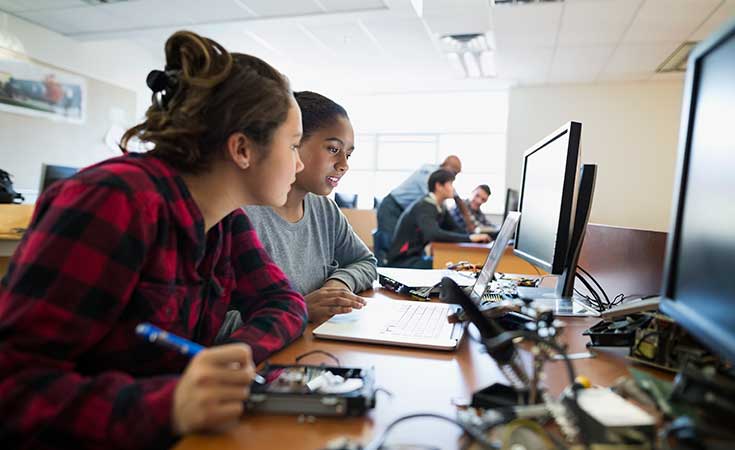 Recent graduate and internship programs
We welcome go-getters who are seeking a meaningful career with a company that's committed to your development.
Why join us?
Equitable is a place where each of us can invest in ourselves and in others – to uphold our mission through the courage, strength and wisdom of our people. Our employee experience includes:
Diversity and inclusion
Our diversity is what makes us Equitable. Our unique differences make us stronger as a team and shape our culture – from the way we work, to the work we do, and the roles we play.

Vibrant employee resource groups with more than 50 cultural events each year are open to all.

Learn more about the importance of Diversity and Inclusion at Equitable.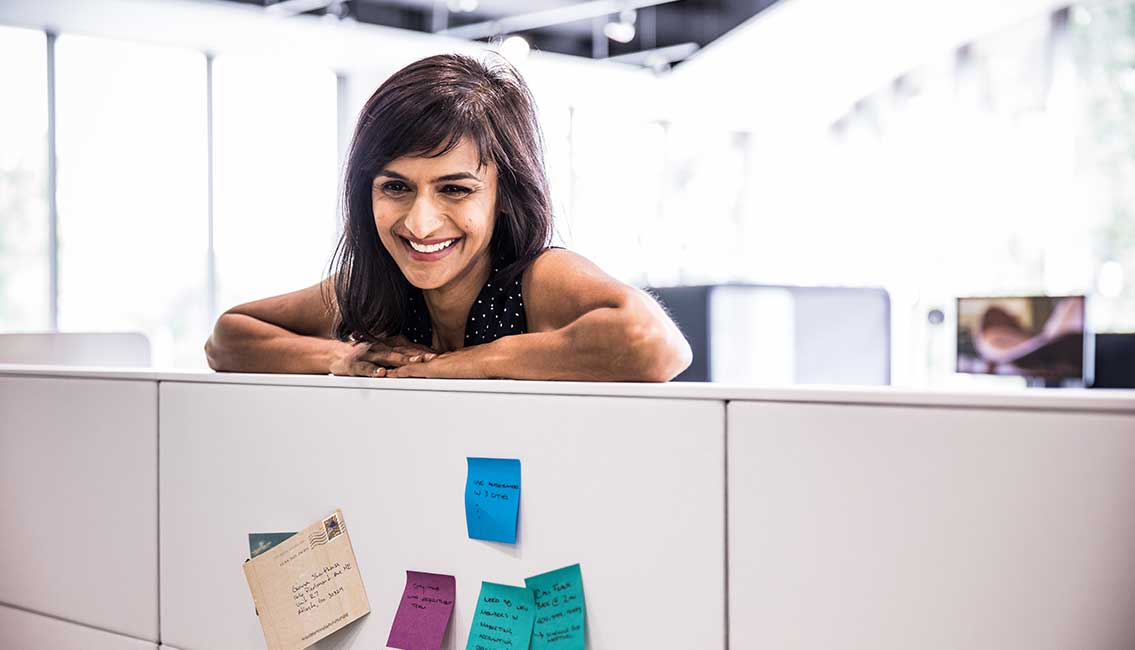 Professional development
We offer rich experiences that support your development and growth, helping you add new skills and strengthen existing ones, through learning and development, professional associations, continuing education programs, internal mobility and more.
Our culture of continuous learning and professional excellence starts with the employee and People Leader partnership and continues through peer discussions, bringing professional aspirations into focus.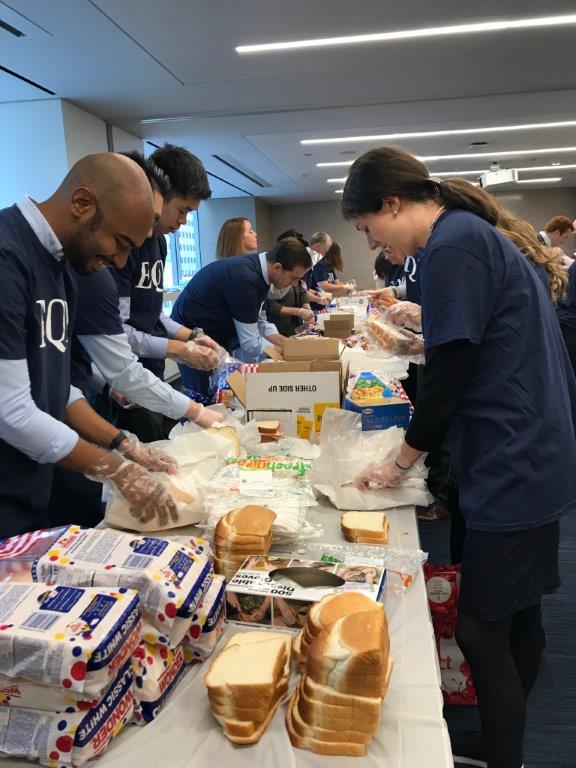 Community service
Equitable Foundation gives our teams across the country the opportunity to contribute to the success of their communities through charitable grants to local non-profits and through our company volunteer program.

We support our people as they support their causes. Through our Matching Gifts program, we double the impact of charitable contributions that our employees and financial professionals make.1
Pay and benefits
Our investment in our employees goes beyond a paycheck. We strive to reward your passion, high standards and teamwork with compensation and flexible benefits that help you face the future with courage, strength and wisdom.
Your Total Rewards Program provides comprehensive benefits plans to support your overall well-being, including the opportunity to share in company results through incentives and the company stock purchase plan.
We also offer flexible work arrangements to help create work life balance through flextime, time off and telecommuting.
Learn more about Equitable! Visit About us.
GE-2846454
(
01/2020
)
(Exp.
01/2022
)