You are a Dream Architect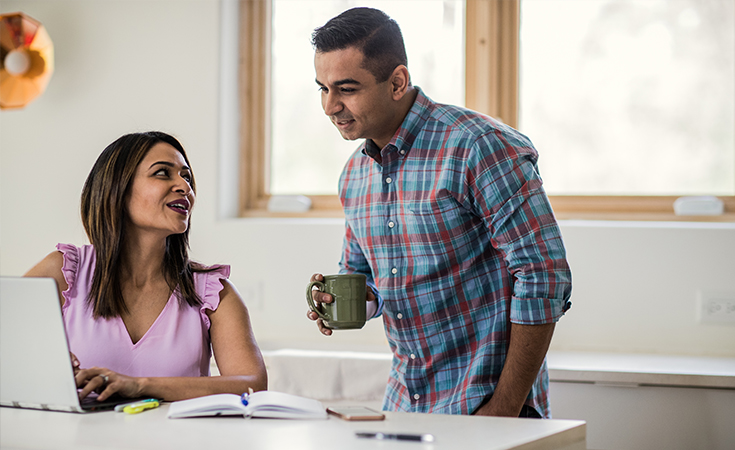 Simple ideas can lead to big advantages
Equitable had an idea to look at life in a new way with Equitable Advantage Maxsm. By providing tax-deferred growth, potential tax-free income and an income tax-free death benefit with a 48-hour approval process, Equitable Advantage Maxsm can change the way people look at retirement planning with life insurance.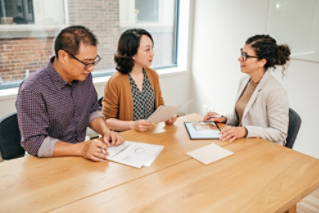 Guiding clients through times of uncertainty
During times of market volatility, clients have a harder time facing their future with confidence. Equitable is here to help.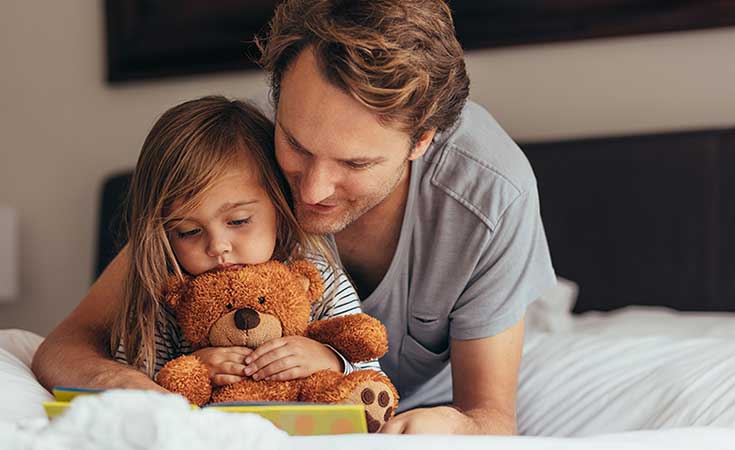 Providing more clarity, efficiency, and flexibility
As the pioneer of variable life, we've never stopped improving our VUL products. See how much more your clients get with VUL Legacy® and VUL Optimizer®.
Protection is just the beginning
When your clients hear the words "life insurance" they probably think term life insurance. But permanent life policies offer ways to protect families, AND accumulate tax-deferred cash value over time, potentially helping minimize taxes. Use this video to help your clients understand.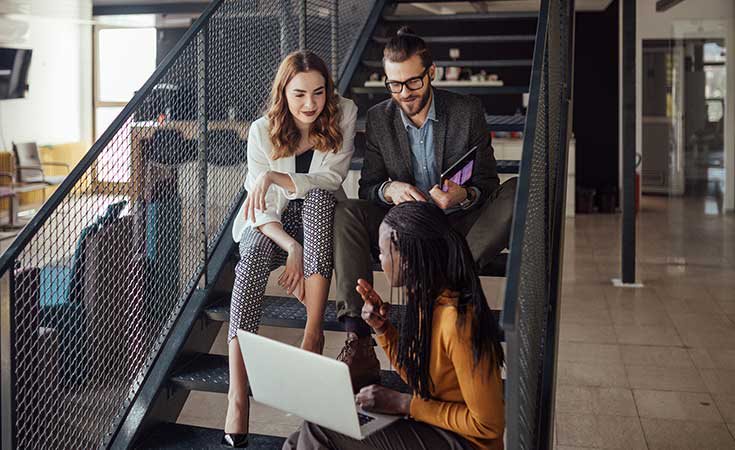 Using life insurance to help preserve income in retirement
Market performance in the earliest years can make or break a client's long-term retirement. But, with cash value life insurance, clients can take available withdrawals during down-market years to help preserve their assets.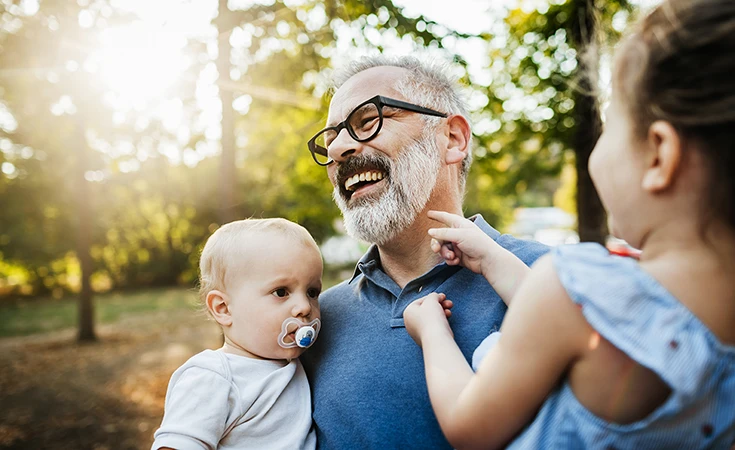 How to have "conversation" about long-term care
It's often difficult for your clients to discuss long-term care and end-of-life issues and needs with their parents or children. This webinar provides a good starting point.
Get the Advanced Market resources you need
Meet our Advanced Markets team
Committed to working alongside you, our team of industry-leading attorneys and case design specialists provide custom advice, actionable strategies, and proven results to help meet your needs and those of your clients.
Working with us
We go out of our way to deserve your business
When you work with us, you'll discover that we offer extra assistance when you have new business to submit, and our underwriting department provides quick turnaround times, a smooth path to competitive offers, and the proactive communication you need to stay on top of your cases.
Learn about our new business team See how our underwriting approach is unique
Sales Concept Finder
Discover targeted strategies for clients and improve your sales methods with our concepts.
Please be advised this webpage is not intended as legal or tax advice. Accordingly, any tax information provided is not intended or written to be used, and cannot be used, by any taxpayer for the purpose of avoiding penalties that may be imposed on the taxpayer. The tax information was written to support the promotion or marketing of the transaction(s) or matter(s) addressed, and clients should seek advice based on their particular circumstances from an independent tax advisor. Neither Equitable Financial, Equitable America or its affiliates provide legal or tax advice.
Life insurance is issued by Equitable Financial Life Insurance Company (Equitable Financial), New York, NY 10104; or by Equitable Financial Life Insurance Company of America (Equitable America), an Arizona Stock Corporation, with main administrative office in Jersey City, NJ. Equitable America is not licensed to conduct business in New York.) It is distributed by Equitable Network, (Equitable Network Insurance Agency of California in CA; Equitable Network Insurance Agency of Utah in UT; Equitable Network of Puerto Rico, Inc. in PR), LLC and Equitable Distributors, LLC. When sold by New York state-based (i.e., domiciled) Equitable Advisors Financial Professionals, life insurance is issued by Equitable Financial Life Insurance Company (New York, NY).
Variable life insurance products are co-distributed by Equitable Advisors, LLC (member
FINRA
,
SIPC
) (Equitable Financial Advisors in MI and TN) and Equitable Distributors, LLC. 1290 Avenue of the Americas, New York, NY 10104.
Variable Life Insurance products are sold by prospectus only that contains complete information on investment options, fees, charges and expenses. Please make sure your clients read the prospectus carefully before investing or sending money. Please see the product pages for a copy of the current prospectus.
For Financial Professional use Only/Not for Distribution to the public
GE-442471.1
(
03/2022
)
(Exp.
03/2024
)