When it comes to helping your clients maximize employee benefits, we've got the resources you need.
Thought leadership, fresh ideas and actionable plans to make the most of technology advances and employee benefits. Check out our helpful articles and on-demand webinars by experts in the industry.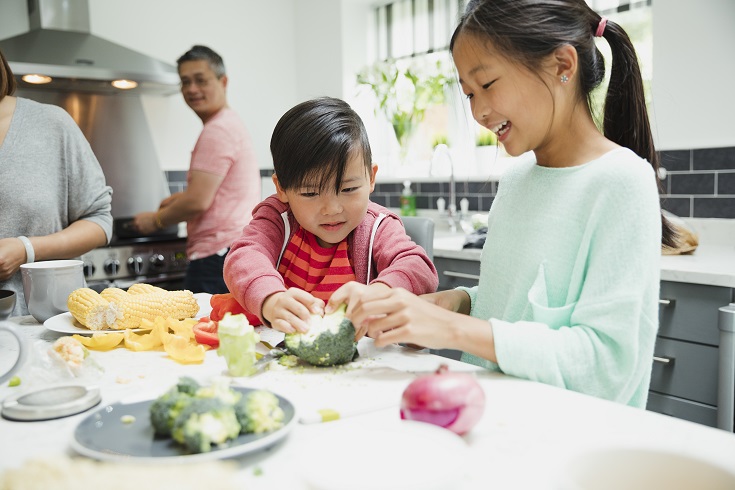 Do your employees have enough life insurance?
Get the conversation started – September is Life Insurance Awareness Month.
GE-2318626
(
11/2018
)
(Exp.
11/2020
)