What is a pension gap?
Many educators plan to rely on their state-funded pension in retirement. But the truth is, there may be a significant difference between your pension and the income you'll need to enjoy the retirement you deserve. Fortunately, a 403(b) can help you close that gap.
Your state's pension grade
The map below shows each state's pension grade from A to F. The darker the state, the greater the pension gap.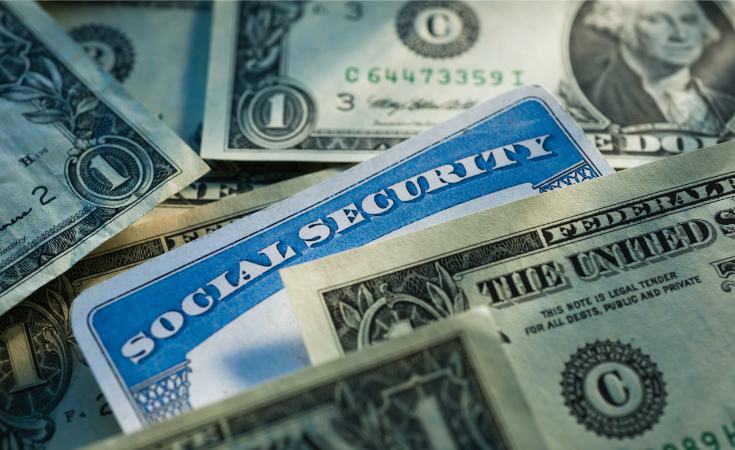 Social Security may not be the answer
Some educators expect Social Security to help close their pension gaps. But in the 12 states below,* Social Security payments are reduced based on how much you earn from your pension.
California
Connecticut
Illinois
Iowa
Massachusetts
Michigan

New Jersey
New York
Ohio
Pennsylvania
Texas
Wisconsin
* Subject to change. Consult with your own legal and tax advisors accordingly.
We help educators address their possible pension gaps
See how much you may need for retirement and why a 403(b) could work for you.
The #1 provider of 403(b) plans for K-12 schools1
Educators trust us to help them bridge their pension gaps because we have a proud history of supporting the community.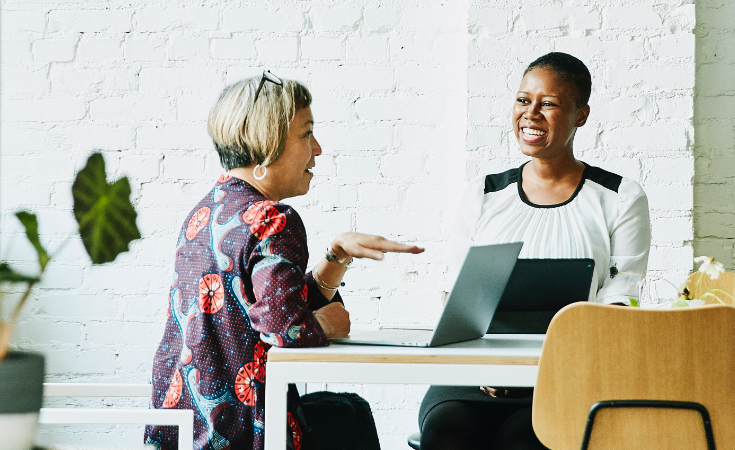 There's value in working with a financial professional2
Successful savers work with financial professionals to help them close their pension gaps by saving sooner and saving more.
Enroll securely now or talk to a financial professional
Whether you're ready to enroll now or have a few questions first, choose how you want to get started.
1 LIMRA, Not-for-Profit Survey, Q1 2021 Results, based on 403(b) plan participants and contributions. This applies specifically and exclusively to Equitable Financial Life Insurance Company (Equitable Financial).
2 Equitable, "The value of the advisor: The impact of advisors on financial outcomes among K–12 educators," 2020.
Important note: Equitable believes that education is a key step toward addressing your financial goals, and we've designed this material to serve simply as an informational and educational resource. Accordingly, this page does not offer or constitute investment advice and makes no direct or indirect recommendation of any particular product or the appropriateness of any particular investment-related option. Your needs, goals and circumstances are unique, and they require the individualized attention of your financial professional.
GE-3699853 
(
08/2021
)
(Exp.
08/2023
)