Transamerica Financial Advisors, Inc. Reference Portal  
Find your Equitable Distributors Wholesaler HERE
Equitable Sales Desk: 888-517-9900
Structured Capital Strategies PLUS® variable annuity Reference Materials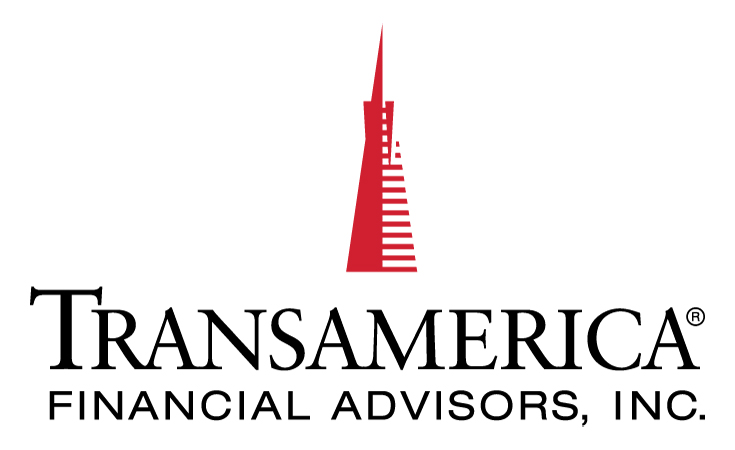 Structured Capital Strategies PLUS® Marketing
Structured Capital Strategies 16® variable annuity Marketing – New York
Structured Capital Strategies PLUS® variable annuity is a long-term financial product designed for retirement purposes. Variable annuities are subject to market risk, including the possible loss of principal invested, and they have mortality and expense charges, account fees, investment management fees, administrative fees, charges for special contract features, and restrictions and limitations. Earnings are taxable as ordinary income when distributed and may be subject to a 10% additional tax if withdrawn before age 59½.
Clients should carefully consider their investment objectives and the charges, risks and expenses, as stipulated in the prospectus, before investing. For a prospectus containing this and other information, a financial professional can call the Sales Desk at 888-517-9900. Please have clients read it carefully before investing or sending money.
Equitable is the brand name of the retirement and protection subsidiaries of Equitable Holdings, Inc., including Equitable Financial Life Insurance Company (Equitable Financial) (NY, NY), Equitable Financial Life Insurance Company of America (Equitable America), an AZ stock company with main administrative headquarters in Jersey City, NJ, and Equitable Distributors, LLC. Equitable Advisors is the brand name of Equitable Advisors, LLC (member FINRA, SIPC) (Equitable Financial Advisors in MI and TN). The obligations of Equitable Financial Life Insurance Company are backed solely by its claims-paying ability.
For Financial Professional Use Only. Not for Distribution to the Public
IU-3402304 
(
03/2021
)
(Exp.
03/2023
)