Transamerica Financial Advisors, Inc. Reference Portal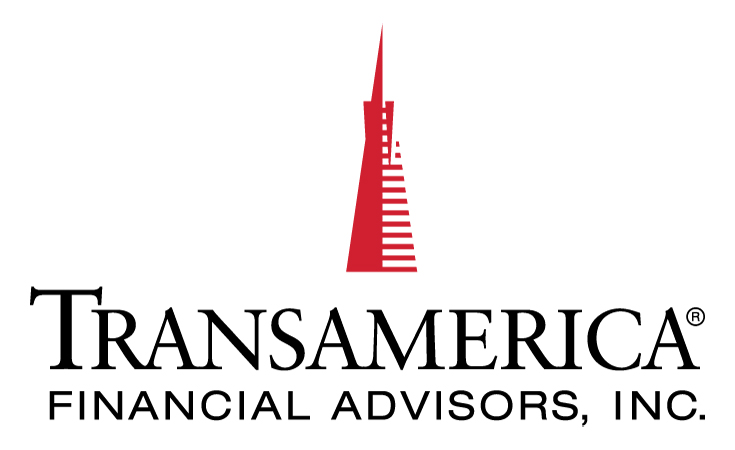 Our purpose is simple
To help provide financial security for your clients and their families.
Call your dedicated Equitable Wholesaler now
Together, we can continue focusing on what's most important – helping Americans retire with dignity. Thank you for your collaboration and the opportunity to help serve your clients.
Call the Equitable Sales Desk at (888) 517-9900 or visit equitable.com.
Follow These Steps to Get Started
Complete Equitable Appointment Paperwork. Once complete, please email this form to your licensing team for internal processing.

Complete NAIC training requirements.

All product training is done through RegEd. Log into RegEd to access your product specific course work. Representatives should complete required state annuity training (if required by state) and Equitable specific product training (required in all cases).

Register for Equitable.com access. To register for access to www.equitable.com, please complete the Website Self-Registration process.
Quick Reference Card:
Financial Professional Self-Registration is available on www.equitable.com by following these seven steps:
Step 1: Click the "Sign In" button in the right-hand corner of the page and then select "Need to Register?"
Step 2: Select "Broker or Advisor" from the registration options and then "Annuities Broker."
Step 3: Verify Who You Are - Financial Professionals that have sold an Equitable annuity policy must check the "Yes" button and enter a contract number to continue; otherwise no contract number is required.
Step 4: The first of two Dual Factor Authorizations will be generated to verify your information.
Step 5: Create A User ID & Password, enter your Email Address and choose security questions & answers.
Step 6: The second Dual Factor Authorization will be generated to verify your information.
Step 7: Submit and you will receive an email confirming registration at the provided email address.
Structured Capital Strategies® Income, Structured Capital Strategies PLUS®, Structured Capital Strategies®, and Investment Edge® variable annuities are long-term financial product designed for retirement purposes. In essence, annuities are contractual agreements in which payment(s) are made to an insurance company, which agrees to pay out an income or a lump sum amount at a later date. Variable annuities are subject to market risk, including the possible loss of principal invested, and they have mortality and expense charges, account fees, investment management fees, administrative fees, charges for special contract features, and restrictions and limitations. Earnings are taxable as ordinary income when distributed and may be subject to a 10% additional tax if withdrawn before age 59½.
Clients should carefully consider their investment objectives and the charges, risks and expenses, as stipulated in the prospectus, before investing. For a prospectus containing this and other information, a financial professional can call the Sales Desk at 888-517-9900. Please have clients read it carefully before investing or sending money. Variable annuity products are issued by Equitable Financial Life Insurance Company (Equitable Financial) and co-distributed by affiliates Equitable Distributors, LLC and Equitable Advisors, LLC (member FINRA, SIPC) (Equitable Financial Advisors in MI & TN). Equitable Financial, Equitable Advisors and Equitable Distributors do not provide tax or legal advice.
Equitable is the brand name of the retirement and protection subsidiaries of Equitable Holdings, Inc., including Equitable Financial Life Insurance Company (Equitable Financial) (NY, NY), Equitable Financial Life Insurance Company of America (Equitable America), an AZ stock company with main administrative headquarters in Jersey City, NJ, and Equitable Distributors, LLC. Equitable Advisors is the brand name of Equitable Advisors, LLC (member FINRA, SIPC) (Equitable Financial Advisors in MI and TN). The obligations of Equitable Financial Life Insurance Company are backed solely by its claims-paying ability.
GE-3627444.2
(
03/2022
)
(Exp.
03/2024
)