Life insurance
Protection and more
Permanent life insurance isn't only about protecting the financial security of your family for the future. It's also about getting the most out of life today. Life insurance is a smart addition to any financial plan that helps you…
Live more.
Stay protected from life's uncertainties so you can enjoy life today and feel confident you're ready for tomorrow.
Live more.
Guaranteed financial security for your family through a death benefit
Flexibility to access your money through loans and withdrawals1
Keep more.
Provides the potential for tax-deferred growth, and allows you access to the policy's cash surrender value generally income tax-free.
Keep more.
No income taxes on the death benefit to your loved ones/beneficiaries
A lower overall tax burden, allowing you to do more with your money1
Build more.
Let your money work harder for you by minimizing taxes now and in the future.
Build more.
Builds cash value over time — so as your life grows, your policy does too (as long as you pay your premiums)
A wide range of investment choices (within variable life insurance policies)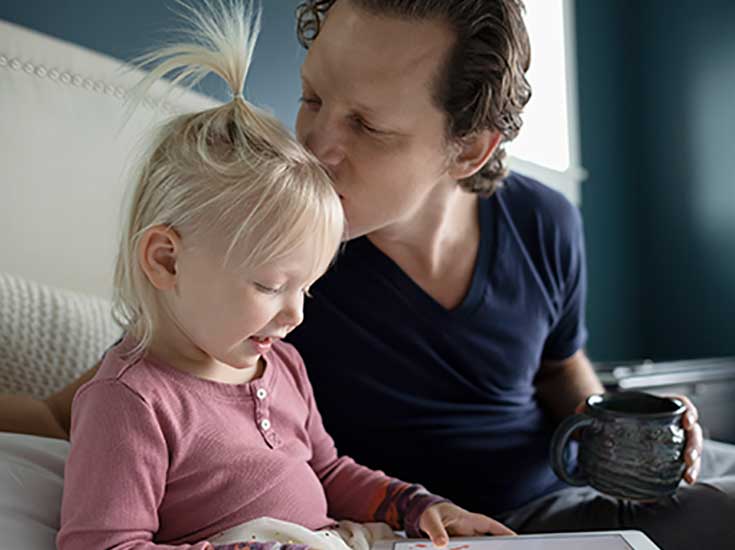 Choices to match your goals
Of course, you want to know your family will be protected. But what else is important to you?
Living in the home you love, knowing the mortgage won't become a burden to your family/beneficiaries?
Leaving a legacy to your most cherished cause?
Funding an education at the best college available?
Whatever your goals, we meet you where you are with life insurance strategies and products designed to give you some peace of mind.
Read on for tips about different kinds of life insurance, or connect with a financial professional who can help you make smart choices for your needs.
Permanent life insurance
Permanent life insurance is just that — permanent. It protects you and your family now and throughout your life and is more affordable than you may think.2
Permanent life insurance offers:
The potential to build cash value during your lifetime.
The ability to access your money through loans and withdrawals for things such as paying for college, retirement or long-term care.
A generally income tax-free payout to your loved ones upon your passing (known as a death benefit).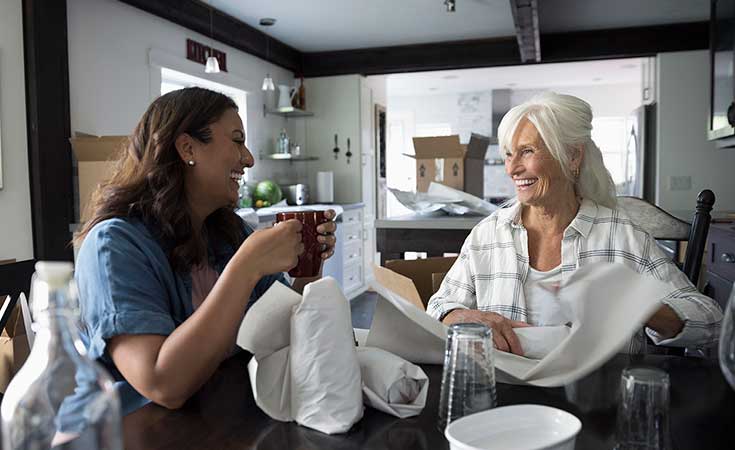 Indexed Universal Life
Indexed Universal Life
Flexibility to pay premiums in different amounts or at different times, typically while earning a fixed interest rate each month, with Indexed Universal Life policies.
Indexed Universal Life products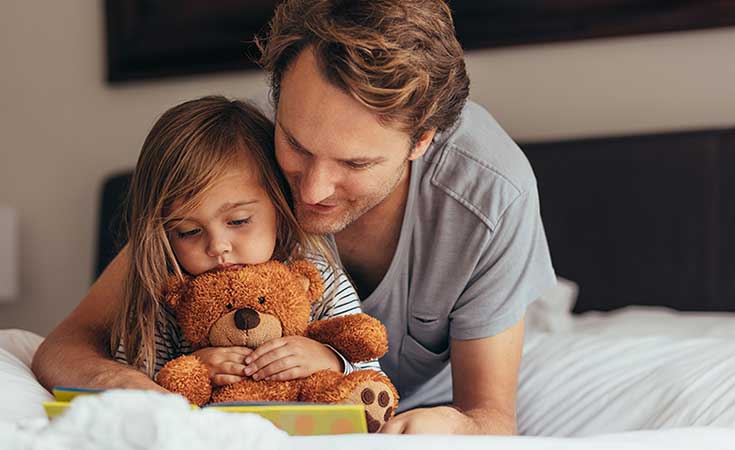 Variable Universal Life
Variable Universal Life
Greater opportunities to increase cash value by investing directly in the market, with the security of a guaranteed minimum death benefit, with Variable Universal Life policies.3
3 There is investment risk with variable universal life, including the possible loss of principal invested.
Variable Universal Life products
Survivorship Life Insurance
Survivorship Life Insurance
A cost-effective way to insure two people, usually a married couple, to supplement your retirement income or maximize the legacy you both leave, with Survivorship Life insurance.
Survivorship Life Insurance products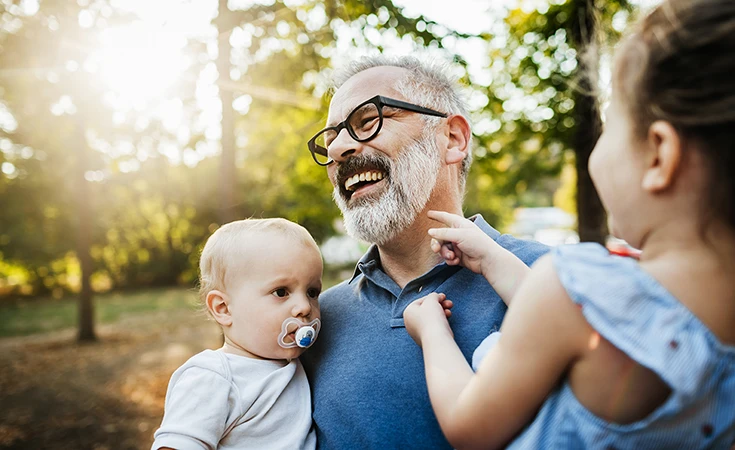 Long-Term Care Coverage
Long-Term Care Coverage
The ability to set aside money for the people you want to protect, with the assurance it will return as a death benefit to those who depend on you if you don't need it, with long-term care coverage provided, required premiums are paid.4
Long-Term Care articles
Term life insurance
Term life insurance is generally the most affordable type of coverage. It offers protection for a specific period of time, but without the potential to grow the cash value in the policy.
Term life insurance offers:
Security that comes with knowing a death benefit will be paid to your loved ones if you pass away — for example, while your children are still young or your business is still growing.
Coverage for a defined term — unlike permanent life insurance, which covers you for life (provided that the premiums are paid) and provides potential for cash value accumulation.
Know the difference between life insurance types
| | |
| --- | --- |
| Permanent life insurance offers... | Term life insurance offers... |
| Protection now and throughout your life | Protection for a specific period of time |
| A generally income tax-free death benefit payout to your loved ones upon your passing | A generally income tax-free death benefit payout to your loved ones upon your passing |
| The ability to accumulate cash value in the policy | Coverage that is generally more affordable than permanent life insurance policies |