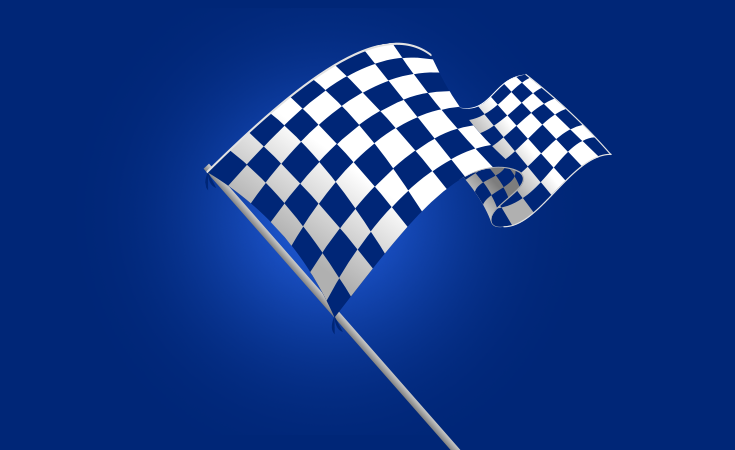 Sprint to the finish
Equitable Employee Benefits
Let's pull together and drive hard to the finish. Quote Equitable — and discover how our employee benefits can help your clients and employees in their time of need.
Tips to help you make the most of this year
A chance to win an inspiring event with Jon Gordon
For every question you answer, we'll enter your name for a chance to win a special virtual event, featuring best-selling author and speaker, Jon Gordon.
Jon's engaging talks and principles have inspired numerous leaders and teams in professional sports, business, healthcare and education. Based on his best-selling books, Jon speaks on a variety of topics including leadership, teamwork, culture, sales and service.
Click here for official sweepstakes rules
Let's sprint to the finish — close out 2020 with a win!

Contact us today for a quote!
SWEEPSTAKES ABBREVIATED DISCLOSURE

NO PURCHASE OR PAYMENT OF ANY KIND IS NECESSARY TO ENTER OR WIN
THIS SWEEPSTAKES. A PURCHASE WILL NOT INCREASE YOUR CHANCES OF WINNING. VOID WHERE PROHIBITED BY LAW.

How to enter: Each week, for four weeks, an email will be sent with one poll question. Go to [https://equitable.com/sprint-to-the-finish], during the Sweepstakes Period and answer each of four (4) poll questions (one (1) per week) and enter your name, email address and broker firm ("Entry"). Each response to a poll question will count as one (1) Entry in the Sweepstakes. Limit of four (4) Entries per person.

Entry Period: Monday, September 14, 2020, 12:01 AM Eastern Daylight Savings Time – Thursday, October 15, 2020, 11:59 PM Eastern Daylight Savings Time (the "Sweepstakes Period").

Prize: The broker office of the winner shall receive: (i) One (1) virtual thirty-minute presentation with author Jon Gordon, retail value $4,000 (four thousand dollars) generally includible as income of the broker office for tax purposes. Date of virtual presentation to be mutually agreed upon by Sponsor and winner, subject to Jon Gordon's availability. Winner's broker office may receive a Form 1099-Misc from Sponsor.

Odds of Winning: Depend on the number of eligible entries received

Eligibility: Open to all Eligible Brokers and Eligible General Agency Producers. Eligible Brokers are brokers who are: (1) authorized to sell Employee Benefits products; (2) legal residents of the 50 United States (including the District of Columbia); (3) age 18 and over; (4) not employees of Equitable or under a broker agreement with Equitable Network, LLC and/or Equitable Advisors, LLC ("Eligible Brokers"). Eligible General Agency Producers are producers who are affiliated with general agency partners of Eligible Brokers ("Eligible General Agency Producers").

Eligibility is subject to verification. Void where prohibited by law. Additional restrictions may apply. See Official Rules here

Winner Selection and Notification: Winner will be selected by random drawing to be held at the conclusion of the Sweepstakes Period. Potential Prize winner will be notified by email at the email address provided.

Sponsor: Equitable Financial Life Insurance Company, 1290 Avenue of the Americas, New York, NY 10104. This sweepstakes is not sponsored, endorsed or administered by Jon Gordon.
Equitable is the brand name of the retirement and protection subsidiaries of Equitable Holdings, Inc., including Equitable Financial Life Insurance Company (Equitable Financial) (NY, NY); Equitable Financial Life Insurance Company of America (Equitable America), an AZ stock company with main administrative headquarters in Jersey City, NJ; and Equitable Distributors, LLC. Equitable Advisors is the brand name of Equitable Advisors, LLC (member FINRA, SIPC) (Equitable Financial Advisors in MI & TN). All group insurance products are issued either by Equitable Financial or Equitable America, which have sole responsibility for their respective insurance and backed solely by their claims-paying obligations. Some products are not available in all states.
EB360® is a registered service mark of Equitable Financial Life Insurance Company, NY, NY.

© 2020 Equitable Holdings, Inc. All rights reserved.
GE-3211933
(
08/2020
)
(Exp.
08/2022
)