We're the #1 provider of 403(b) plans for public school employees1
We're grateful for your commitment to help students realize their potential
Equitable is inspired by the way educators have risen to the occasion during challenging times. We are perpetually grateful for all you do and all you've sacrificed to ensure the intellectual and emotional well-being of students.
We help educators save for the future they imagine
See how much you may need for retirement and why a 403(b) could work for you.
Ready to tackle student loan debt?
If you work for a public school, you may qualify for student loan forgiveness programs, which could result in lower monthly payments. Equitable Advisors Financial Professionals can help you see if you qualify for assistance.2
We support organizations that support you and your school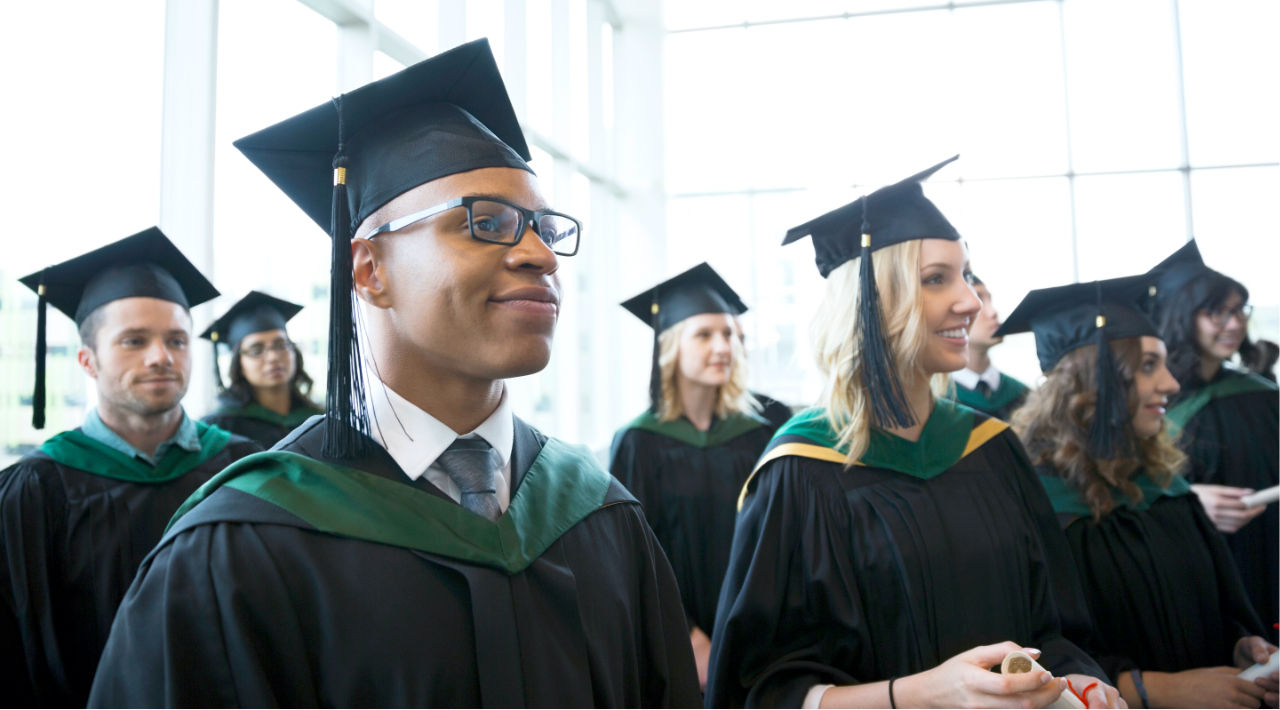 The Equitable Excellence Scholarship®program funded by the Equitable Foundation supports college-bound students, and recognizes the schools that helped them gain the courage, strength and wisdom to fulfill their dreams. To support students throughout their academic journeys, Equitable will provide 100 $5,000 annual scholarships renewed for four years, for a total of $20,000 per recipient. Equitable will also award 100 students a one-time $2,500 scholarship.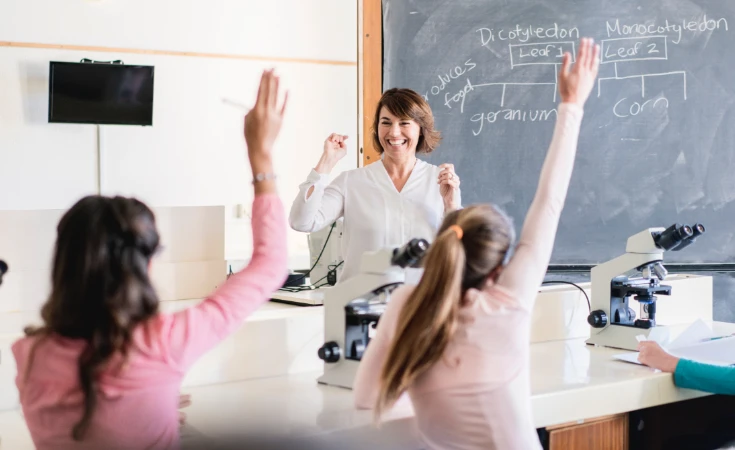 There may be a gap between your pension and the funds you'll need for the comfortable retirement you imagine.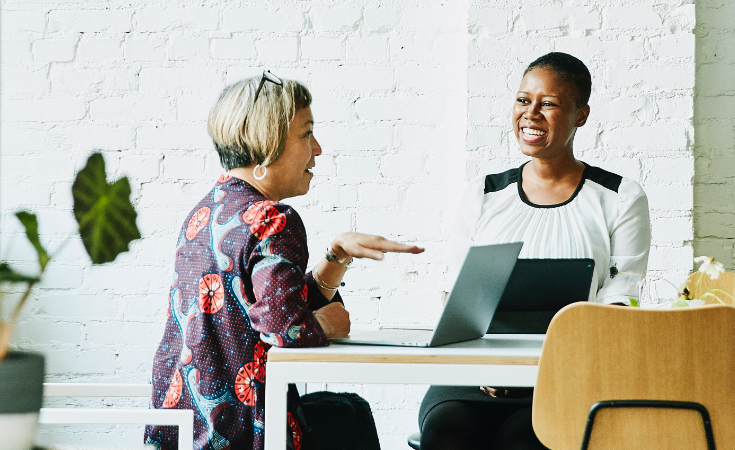 Successful savers work with financial professionals to help them close their pension gaps by saving sooner and saving more.
Ready to get started?
Whether you're ready to enroll now or have a few questions first, choose how you want to get started.
1 LIMRA, Not-for-Profit Survey, Q1 2020 Results, based on 403(b) plan participants and contributions. This applies specifically and exclusively to Equitable Financial Life Insurance Company (Equitable Financial).
2 Student loan forgiveness services are offered through StudentLoan Tech. StudentLoan Tech helps to determine your eligibility for the Federal Student Loan Forgiveness programs. StudentLoan Tech is not an affiliate of Equitable Financial Life Insurance Company or its affiliates. Neither Equitable Advisors, Equitable nor its affiliates are responsible for the output or enrollment documents provided by StudentLoan Tech.
3 Equitable, "The value of the advisor: The impact of advisors on financial outcomes among K–12 educators," 2020.
Important note: Equitable believes that education is a key step toward addressing your financial goals, and we've designed this material to serve simply as an informational and educational resource. This does not offer or constitute investment advice and makes no direct or indirect recommendation of any particular product or the appropriateness of any particular investment-related option. Your needs, goals and circumstances are unique, and they require the individualized attention of your financial professional.
GE-3699836 
(
08/2021
)
(Exp.
08/2022
)