We value educators
We are proud to continue our long history of serving educators, students and schools.
We're thankful for educators every week of the year
Equitable is proud to continue our long history of serving the education community, helping them make sound financial choices and prepare for life's uncertainties. We thank you for everything you do to help students meet today's challenges and realize tomorrow's opportunities.
We help educators save for their future
See how much you may need for retirement and why a 403(b) could work for you.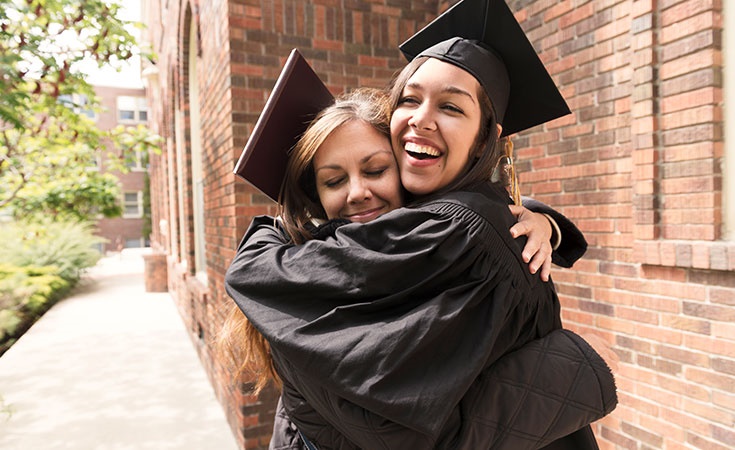 Ready to tackle student loan debt?
Public school educators may qualify to have their student loans reduced. This program can save you significant money.1
We support organizations that support you and your school
Donors Choose gets your students what they need. Connect to a thriving community of donors that is eager to fund your classroom projects.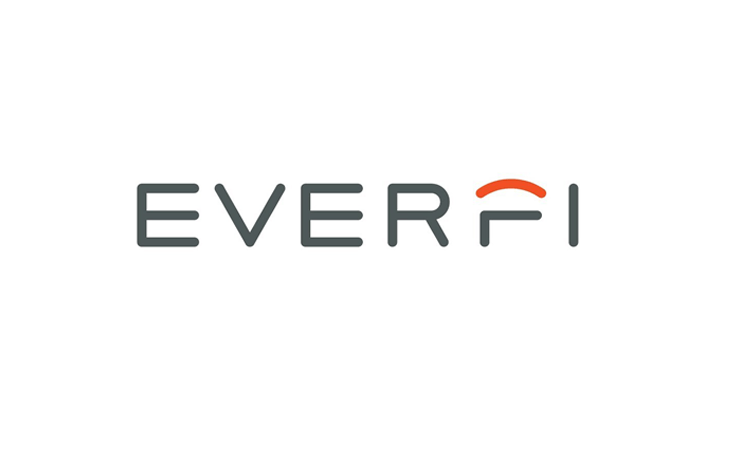 EVERFI provides teachers with a variety of online financial literacy resources, including free digital lessons, to support remote learning.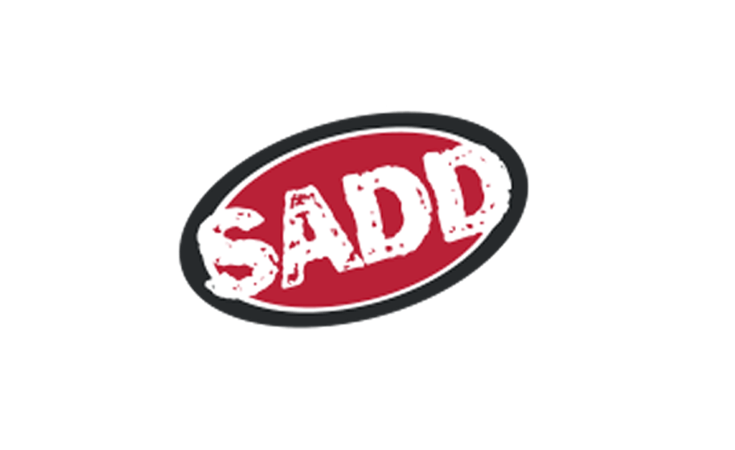 Each year through our Equitable Excellencesm program, we award nearly $2 million in scholarships to deserving students. We also give a $1,000 grant to each winner's high school, acknowledging the critical role their educators play in their success.
We provide educators with financial guidance
People who work with an advisor2 have a higher satisfaction and savings rate than those who don't. We have
local Equitable Advisors financial professionals ready to help.
Source: "Equitable's Value of the Advisor study 2018".
Let's talk about your goals and concerns
We help educators save for their future
See how much you may need for retirement and why a 403(b) could work for you.
1 Student loan forgiveness services are offered through StudentLoan Tech. StudentLoan Tech helps to determine your eligibility for the Federal Student Loan Forgiveness programs. StudentLoan Tech is not an affiliate of Equitable Financial Life Insurance Company or its affiliates. Neither Equitable Advisors, Equitable nor its affiliates are responsible for the output or enrollment documents provided by StudentLoan Tech.
2 For purposes of this discussion, "advisor" is used as a general term to describe insurance/annuity and investment sales and advisory professionals who may hold varied licensing as insurance agents, registered representatives of broker-dealers, and investment advisory representatives (IAR) of registered investment advisors, respectively. "Advisor" in this context is not intended to necessarily refer to IAR-offered financial advisory/planning services.
Important note: Equitable believes that education is a key step toward addressing your financial goals, and we've designed this material to serve simply as an informational and educational resource. Accordingly, this brochure does not offer or constitute investment advice and makes no direct or indirect recommendation of any particular product or the appropriateness of any particular investment-related option. Your needs, goals and circumstances are unique, and they require the individualized attention of your financial professional.
GE-3524318 
(
04/2021
)
(Exp.
04/2023
)