Equitable Excellencesm Scholarship 2019 winners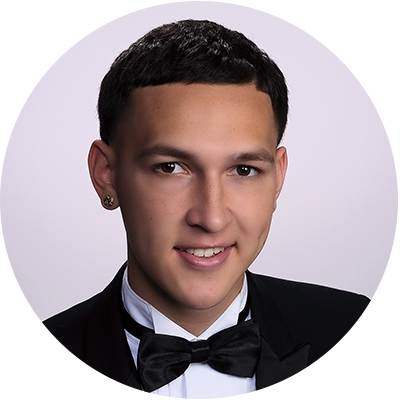 Anthony O'Leary
San Diego, CA
Kearny Digital Media & Design
Area of Study: Management/Public Relations
Having been a foster child for much of his life and knowing the obstacles that foster children face, Anthony set out to help organizations that provided resources to foster youth. He additionally created his own organization, Elevate Foster Youth that has developed a network of community resources for children in foster care. In his commitment to this critical cause, he has been a keynote speaker at events and raised over $1.2 million dollars for children.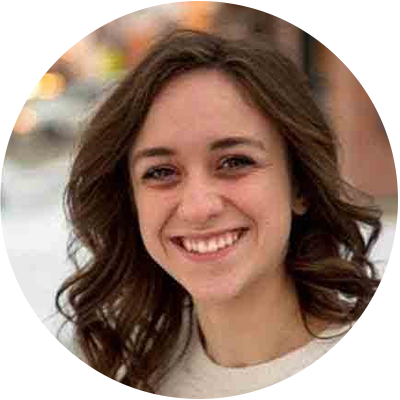 Carlee Rizzo
Kenai, AK
Nikiski Junior Senior High
Area of Study: Communications
Carlee, a native of Kenai Alaska which is a rural area with a school district the size of West Virginia, founded the Nikiski Children's Fund, an organization that makes funds available to teachers so they can support their students in need. This includes everything from housing homeless high school students to buying grade-school children new shoes or gloves. Nikiski Children's Fund makes funds available to 300 teachers. Carlee has been forward-thinking and created a model of fundraising that will be sustainable for the teachers while she attends college.
Anna Sun
Canton, MI
Detroit Country Day School
Area of Study: Engineering
With a passion for music and teaching others, 10 years ago Anna co-founded the Little Stars foundation to serve the community through free concerts, gifts for nursing home seniors, and free music and STEM programs for underprivileged kids. Through her service in metro Detroit she impacts the lives of many from the very young to older adults who appreciate her dedication to brighten their day.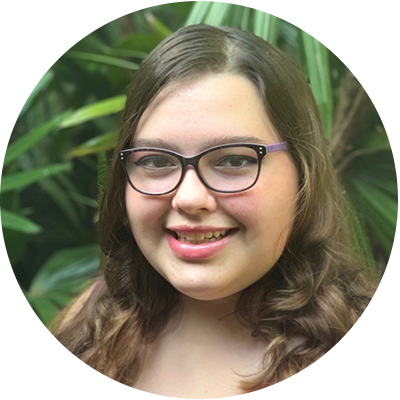 Talar Terzian
Gainesville, FL
Oak Hall School
Area of Study: Engineering
600 million Africans live without access to reliable electricity forcing them to wash their clothes by hand in faraway mix-use watering holes. In response to this critical environmental issue, Talar single-handedly designed, prototyped, and patented the Spin Cycle Mobile Washer (SCMW), an off-the-grid mobile washing machine, constructed out of landfill-bound recycled parts. This machine cleans clothes and filters wash water for use in agricultural irrigation, in turn, improving the environment. SCMW not only improves the daily quality of life for families with access to clean clothes, she also hopes it will provide many young girls responsible for these chores the extra time to add school & education into their lives.