The dental network that keeps growing
Learn about our dental insurance - then test your knowledge.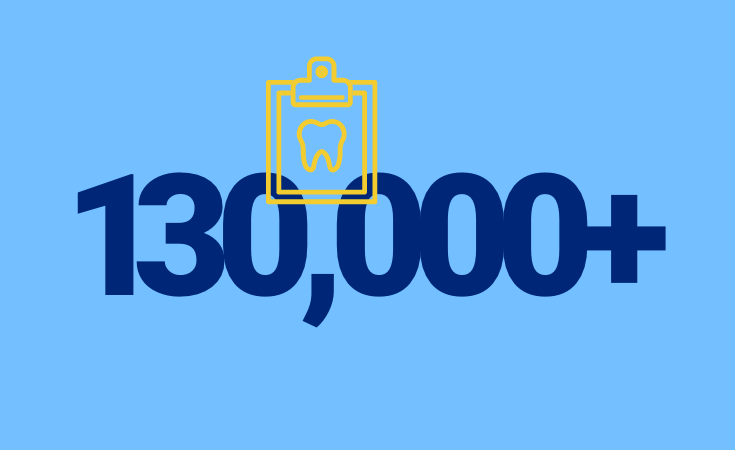 130,000+: The anticipated number of dental providers in Equitable's dental network by April 1.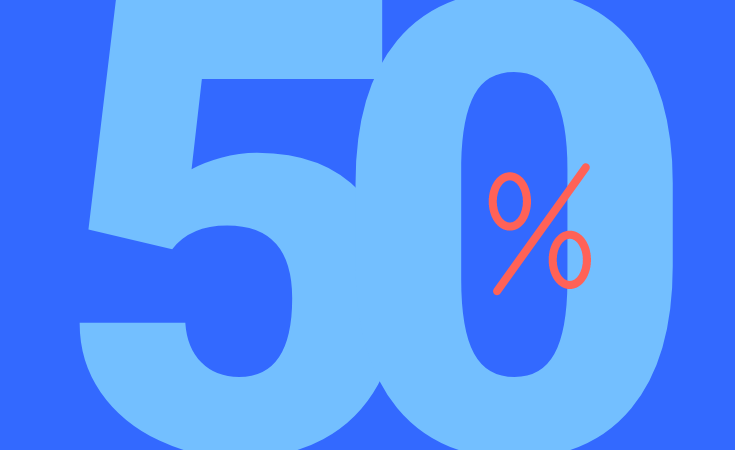 Our network has grown 50% in just over 3 years.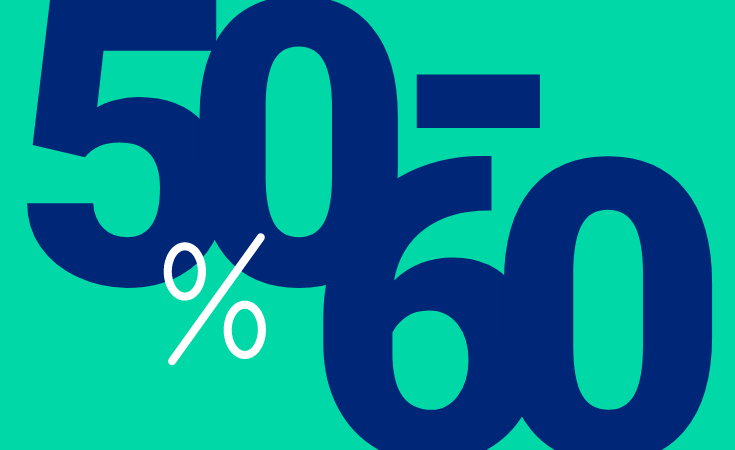 50%-60% savings on preventive, basic, and major procedures when using in-network providers.
A maximum of 4 preventive cleanings allowed per year when periodontal coverage is selected.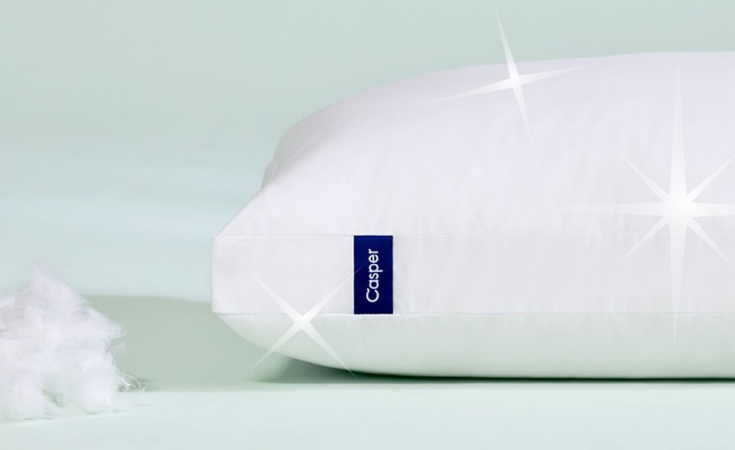 Test your knowledge
The first 100 people to correctly answer these questions will receive a Casper® Nap Pillow.
Something to smile about
With our dental insurance and robust dental network, your clients can feel confident that Equitable has them covered to help protect their family's health.
Discover a stronger network
NO PURCHASE NECESSARY TO ENTER OR PARTICIPATE; A PURCHASE WILL NOT INCREASE OR AFFECT YOUR ABILITY TO RECEIVE AN INCENTIVE.
How to Participate: View the campaign page https://equitable.com/employee-benefits/marketing/equitable-dental-network and reply to the questions https://research.equitable.com/jfe/form/SV_bsbMrvNfXRnv6V8 during the Incentive Period and include your name, email address and phone number in the contact information in the quiz (the "Quiz").
Incentive Period: Thursday, February 25, 2021, 12:01 a.m. Eastern Time – Wednesday, March 31, 2021, 11:59 p.m. Eastern Time.
Incentive: The first one hundred (100) eligible Advisors, as defined below, who correctly answer the questions in the Quiz will receive an Equitable branded Casper® Nap Pillow, retail value $35.00, generally includible as income for tax purposes. In case of a tie that would result in more than one hundred (100) Incentive recipients, tiebreaker questions will be posed to reduce the number of recipients to one hundred (100). All questions to the Quiz must be answered correctly; correctly answering one or more, but not all, questions will not qualify you to receive an Incentive. Limit of one (1) Incentive per person. Incentive recipients will be notified by email on Wednesday, April 7, 2021. The supply of Incentives is limited and subject to availability.
Eligibility: Participation is open to all Financial Professionals ("FPs") who are either 20th Edition professionals or Preliminary Employment Program (PEP) Prospective Associates with Equitable Network, LLC and Equitable Advisors, LLC and advisors and brokers who are not FPs, along with employees at broker firms ("Third-Party Advisors" and together with the FPs, the "Advisors"), who are legal residents of the fifty (50) United States (including the District of Columbia) and who are age 18 and over.
Eligibility is subject to verification. Void where prohibited by law. Additional restrictions may apply. See Rules, available at https://cm.equitable.com/res/prd/Contest_Rules_EB_2021_Dental_Network_Incentive.pdf.
Sponsor: Equitable Financial Life Insurance Company, 1290 Avenue of the Americas, New York, NY 10104. This Incentive is not sponsored, endorsed or administered by Casper Sleep Inc.
Equitable is the brand name of the retirement and protection subsidiaries of Equitable Holdings, Inc., including Equitable Financial Life Insurance Company (Equitable Financial) (NY, NY); Equitable Financial Life Insurance Company of America (Equitable America), an AZ stock company with main administrative headquarters in Jersey City, NJ; and Equitable Distributors, LLC. Equitable Advisors is the brand name of Equitable Advisors, LLC (member
FINRA
,
SIPC
) (Equitable Financial Advisors in MI & TN). All group insurance products are issued either by Equitable Financial or Equitable America, which have sole responsibility for their respective insurance and are backed solely by their claims-paying obligations. Some products are not available in all states.
GE-3426862
(
02/2021
)
(Exp.
02/2023
)