There's value in working with a financial professional
Guiding educators to happier futures
Working with an Equitable Advisors Financial Professional can make planning for retirement easier. In fact, many K–12 employees who work with a financial professional end up saving more for retirement and feel more confident about their future.1
Enjoy higher account balances
Educators who work with a financial professional have higher 403(b) account balances. In fact, their median account balance is nearly twice as high.2
Save earlier
Fifty-six percent of people started saving earlier due to working with a financial professional.4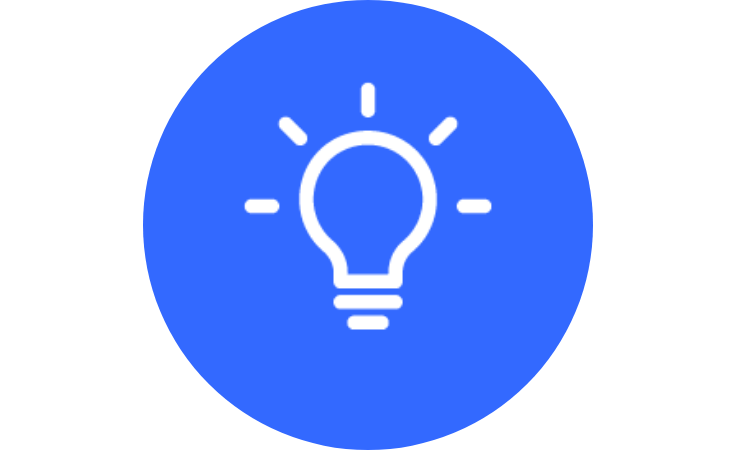 Learn faster
A financial professional can help you understand the big picture and set goals for your future.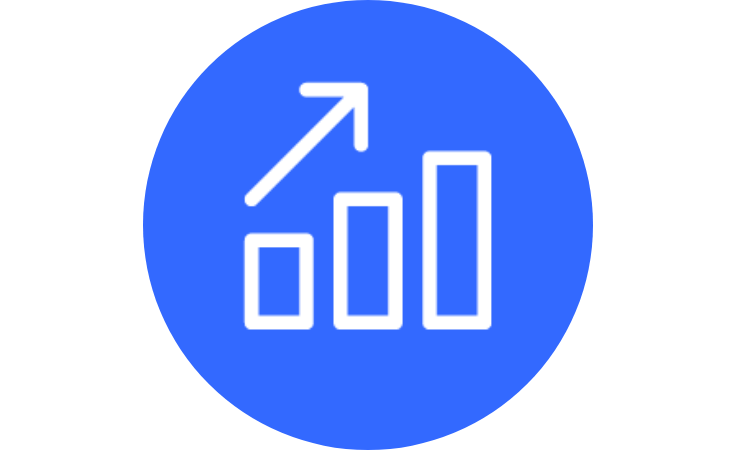 Invest smarter
With guidance from a financial professional you can strive to grow and protect your money.
Have greater confidence in your retirement plan
Working with a financial professional makes educators feel happier about their 403(b) plan, as well as their account performance.5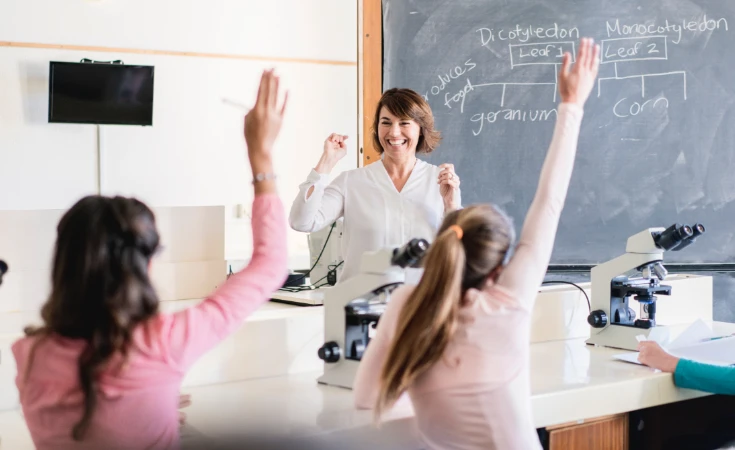 Do you have a pension gap?
There may be a gap between your pension and the funds you'll need for the comfortable retirement you imagine.
The #1 provider of 403(b) plans for K-12 schools6
Educators trust us to help them bridge their pension gaps because we have a proud history of supporting the community.
Ready to open a 403(b) account?
Whether you're ready to enroll now or have a few questions first, choose how you want to get started.
Prep for your conversation with an Equitable Advisors Financial Professional
1,2,3,4,5 Equitable, "The value of the advisor: The impact of advisors on financial outcomes among K–12 educators," 2020.
6 LIMRA, Not-for-Profit Survey, Q1 2021 Results, based on 403(b) plan participants and contributions. This applies specifically and exclusively to Equitable Financial Life Insurance Company (Equitable Financial).
Important note: Equitable believes that education is a key step toward addressing your financial goals, and we've designed this material to serve simply as an informational and educational resource. Accordingly, this page does not offer or constitute investment advice and makes no direct or indirect recommendation of any particular product or the appropriateness of any particular investment-related option. Your needs, goals and circumstances are unique, and they require the individualized attention of your financial professional.
GE-3699841 
(
08/2021
)
(Exp.
08/2023
)